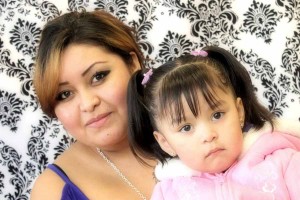 Giving Smiles Photography does not earn any profit. All sales go towards providing free portraits for those who are unable to afford them.
Our partners to date include Maternity Care Coalition , Montgomery County Department of Health- Nurse Family Partnership, and Carson Valley Children's Aid.
Giving Smiles is actively seeking to partner with additional social service organizations to expand this network.